Believe Attire
Discover high-performance gym wear for men and women, including jackets, t-shirts, and leggings that seamlessly blend style and functionality
Our Winter Collection
Elevate your winter style with 'Believe': Explore our exclusive jackets and hoodies to stay cozy and chic.
New Arrivals
Discover the latest treasures in our collection - shop now and be the first to own our stunning new arrivals!
Cloud Pink Tracksuit Perfection
Introducing our Pink Tie-Dye Rib Track Suit — a stylish blend of comfort and trend that ensures you stand out.
Cloud Pink Tracksuit
Introducing our Pink Tie-Dye Rib Track Suit, a vibrant ensemble blending comfort with trend. The crop hoodie, crafted from high-quality ribbed fabric, features a playful pink tie-dye pattern, creating a statement piece with a contemporary twist. Paired with straight trousers in matching tie-dye, this set offers a cohesive and fashionable appearance. Designed for versatility, the track suit seamlessly transitions from errands to the gym or casual lounging. Elevate your look with sneakers for an athleisure vibe or chunky heels for urban chic, and don't forget to showcase the trendy tie-dye pattern by tying the hoodie around your waist.
Check Product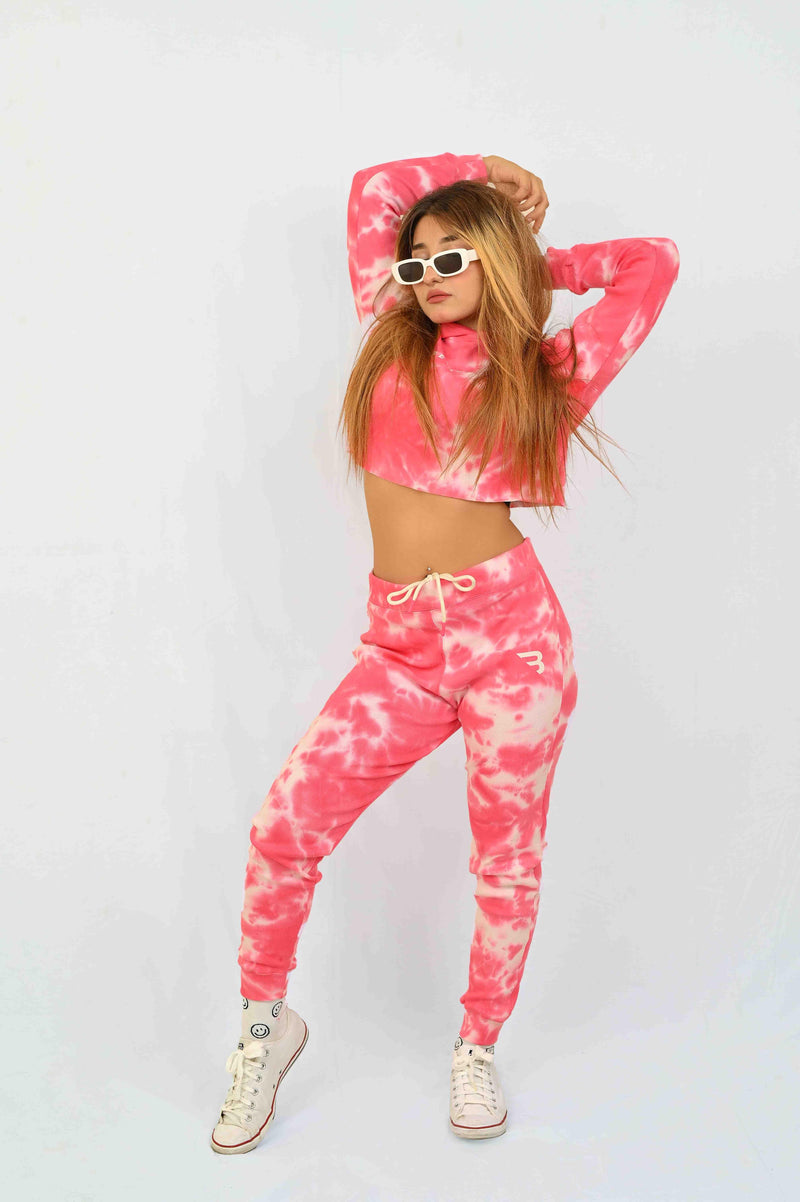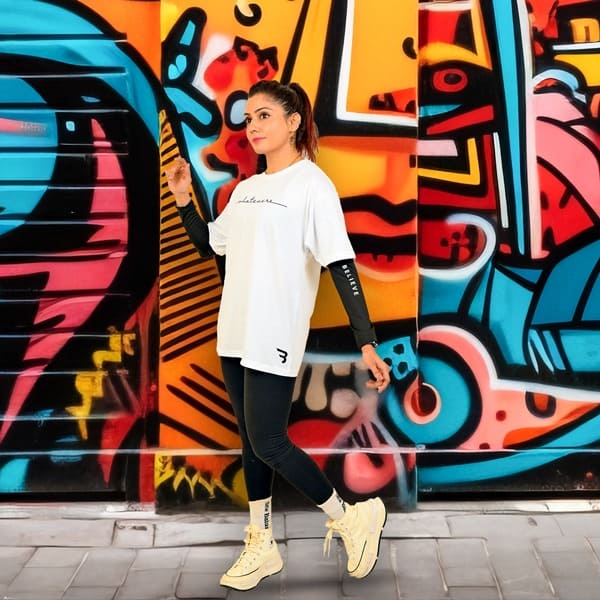 Our Oversized Collection
Enhance your style with our Oversized Collection T-shirts, showcasing trend-setting designs for a perfect blend of personalization and contemporary fashion. Ideal for those who appreciate individuality and the latest trends, our collection offers the epitome of comfort and style for both men and women.
Show Collection
Explore Our Leggings Collection
Enhance your style and comfort with our versatile leggings collection, offering a perfect fit and a variety of trendy designs for any occasion.
money guarantee

30 days money back guarantee

Online support

We support online 24/7 on day

SECURE PAYMENTS

All payment are Secured and trusted.